INSTITUTE OF LAW & RESEARCH
Awareness Through Law
Approved by Bar Council of India & affiliated to M.D University, Rohtak
Highlights
Convocation 2012
ILR & IMT Faridabad, jointly organized a grand Convocation Programme on 09th Feb., 2012, at NCUI Convention Centre, 3 Khel Gaon Marg, New Delhi...
more...
Courses Offered
Courses
Duration
Intake
B.A., LL.B.
LL.B.
5 Year
3 Year
120
120
Wellcome To ILR
The Institute of Law & Research (I.L.R.),Formerly Known as National Institute of Law, Faridabad, was established in 2001 to conduct 5 years integrated Law course and 3 years Law course. The I.L.R., Faridabad, is the first self financed Institute in Haryana.The Institute is committed to impart excellent quality of legal education at par with the premier Law Institutes in India and abroad. The Institute has also made a strategic collaboration with International Court of Justice, Hague, Netherland for providing legal education of International standard.
To meet the burgeoning demand of Legal education in the northern part of the country, especially In industrial hub of Haryana...
Our Objectives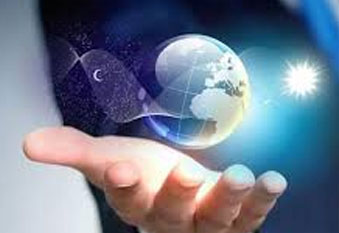 The Institute of Law & Research (I.L.R.) Faridabad was set up to provide opportunity to young mind and experienced person for the creation of a generation of potentially and Legal experts. It emphasizes its global prospective and sound Legal ethos .The main objective of the institute is not to enter the Branch and Bar...
Quick Contact
Upcoming Events
Online Counseling
10+2 securing at least 45% marks in aggregate or any other equivalent examination recognised thereto by M.D.University, Rohtak
more...
Learning Program
Institute will make admission at its own level strictly on the basis of merit of the marit of the marks obtained
more...